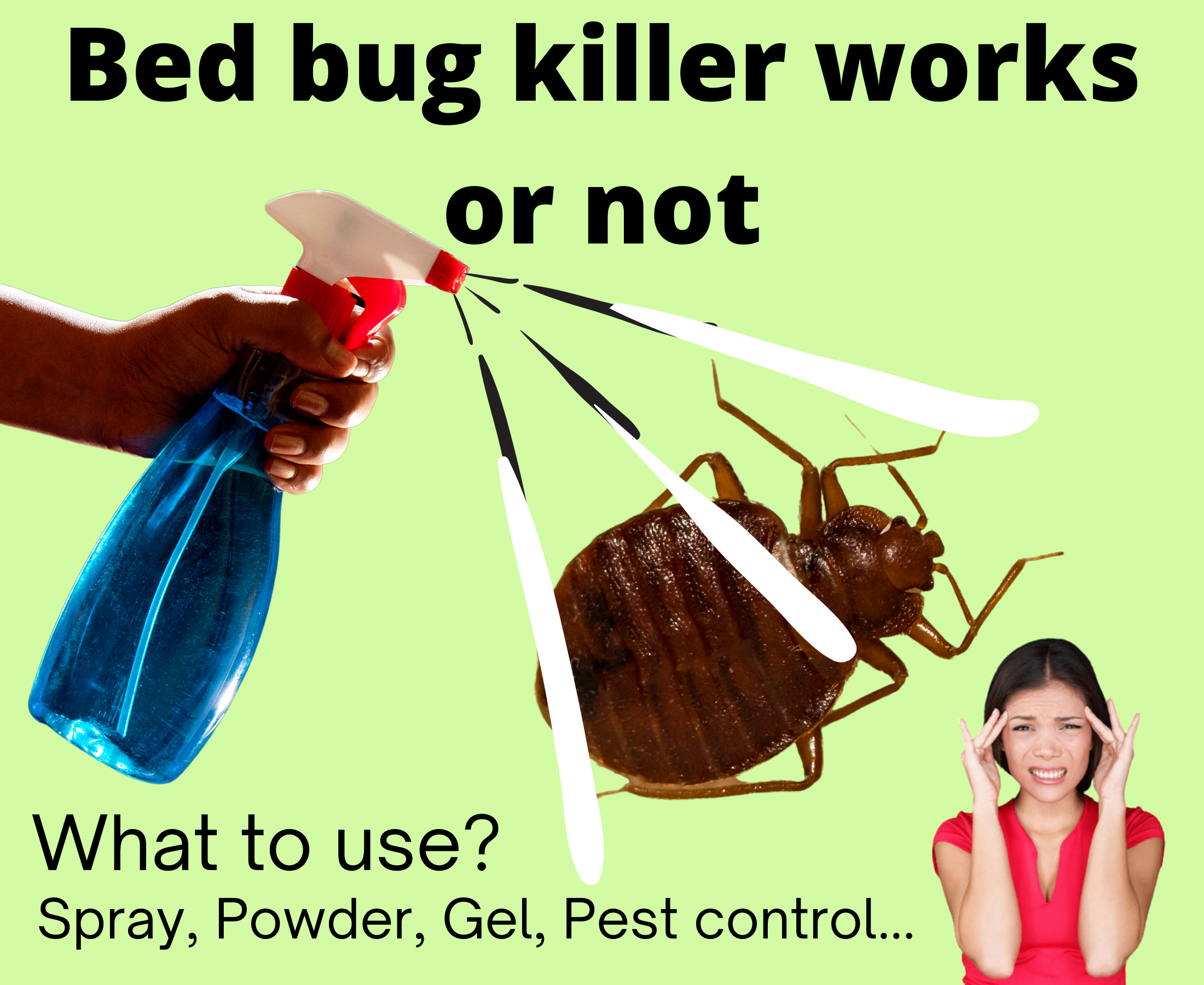 When it comes to deal with a troublemaker, bothering, and deadly pest name as a bed bug, it is very difficult to terminate them. Bed bugs make one do everything they can to eliminate their infestation. They are so tiny in size to hide even in small cracks that exist in wall corners.
But unfortunately, there are a lot of techniques and methods that simply don't work against bed bug infestation for some people. Because some pests are tending to adopt the resistance against chemicals when use again and again.
In that case, booking an appointment with a qualified and certified pest control service exterminator becomes the last option.
Methods that work effectively against bed bugs
There is some repellent that won't work against a particular pest infestation but works exceptionally against others.
Pai's Organic Bed-bug Killer
Pai's bed bug killer works effectively again bed bugs. It eliminates bed bugs using the dehydration method. Bed bug killer comes in very fine powder which sticks to bed bugs' bodies and kills them by dehydration technique.
Pai bed bug powder also gained popularity by having satisfactory and superior comments and reviews on Amazon and Flipkart.
The very plus point to use this product is, it is completely organic and non-toxic and has no side effects on your health and the health of your pet. A completely safe and hassle-free method to use by yourself.

Bed bug killer is enriched by natural extract of earth minerals.

Save your money from giving to pest control exterminators.

Save your time by not vacating your house that is asked by a pest control exterminator.

Save yourself from the harm that chemical present in pesticide does to you.
Homemade solution for bed bugs
There are lots of homemade solutions also present that may work extraordinary for some people. But bed bugs are deadly pests and won't easily leave your house. But the consistency of using some methods may work and give good results.
The homemade solution has both effective and not effective with different situations and depends on how big your pest infestation problem is.
Some of the very effective home methods which I prefer to use as bed bug repellent are
Mothballs

Baking soda

Hot Water

Vacuum

Rubbing alcohol
Pest control exterminator
When the situation comes where nothing works for you, in that case, it would be your last but option to terminate your bed bug problem. Choose the pest control exterminator who is an expert in their field, and certified pest control service, provider.
Choosing the wrong service can be more troublemakers. And this will end up in a waste of your money and efforts.
In conclusion, we can say that the bed bug problem is indeed a big trouble maker. But we lot of various kind of method that might not work for everyone but are very good and effective on a big hand. And we always have experts for pest control services to call.
Sep 20, 2021

Category:

Blogs
Comments: 0