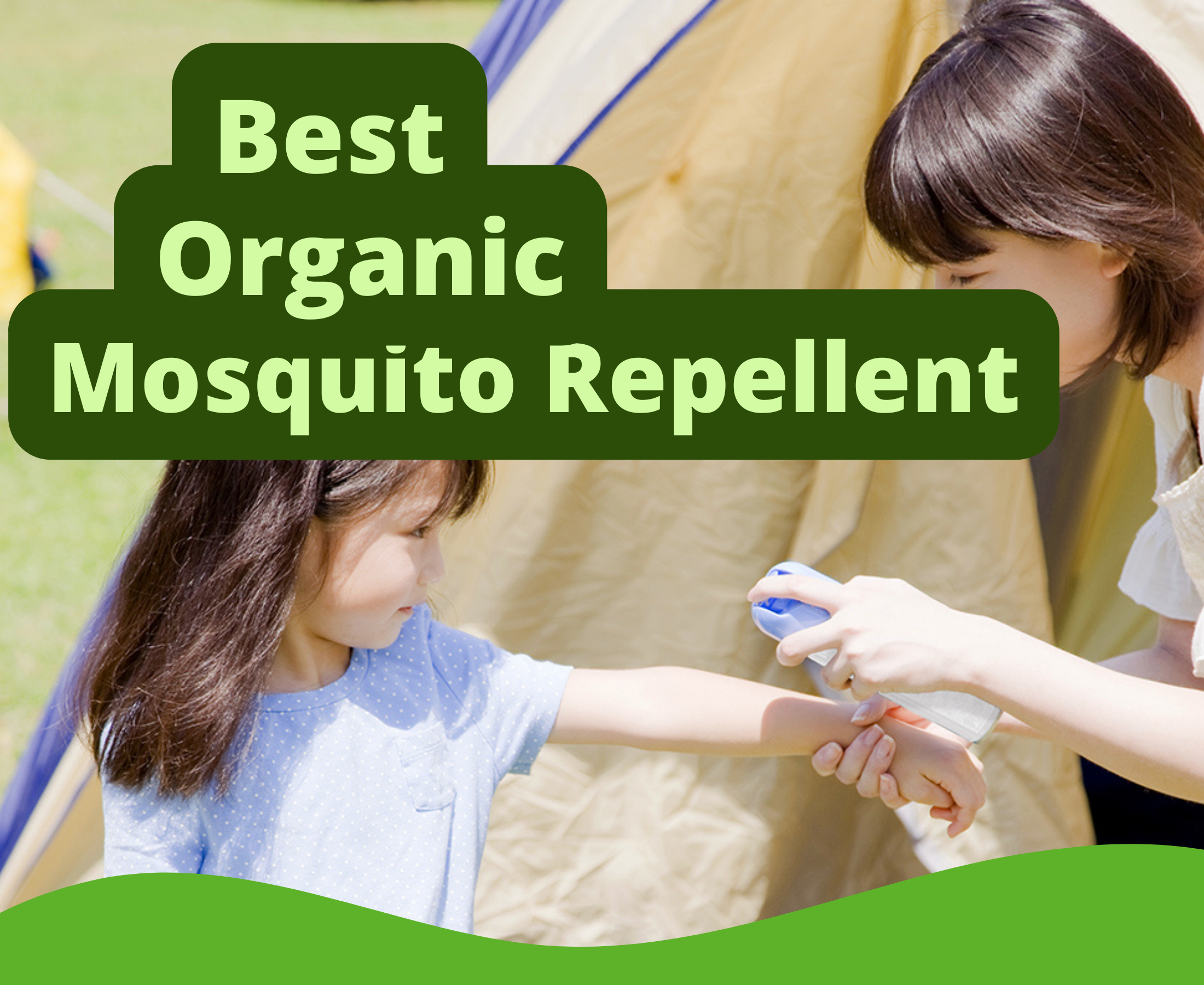 We are very well aware of the fact what mosquitoes can do? We know that they can transmit severe diseases like malaria, chikungunya, dengue, etc. Mosquitoes are very annoying and vibrant. Having mosquitoes at home is unavoidable, and vital to get rid of.
The market is jammed with numerous mosquito repellents. But not everything present in the market is safe to use. Most mosquito repellent (insecticides) easily available includes highly toxic chemicals. These chemicals can be the reason for skin allergies and infections.
There are also a lot of products available that interpret as safe and organic but aren't. This leads to the question of what to buy or what to not? The products we are buying are safe or not?
So here in this blog, we will discuss the products that are safe to use, organic effective, and completely non-toxic.
Pai organics Anti-mosquito spray is and certified organic product that is 100 % non-toxic.

This product comes in liquid form that has a yellowish color.

It is made of a blend of natural essential oil like Citronella, Eucalyptus, Neem, Lemon, and Tulsi.

The most common active ingredient (toxic ingredient) or insecticide found in mosquito repellent is DEET, whereas this product is completely Deet-free and non-toxic.

It can terminate the mosquito, flies, for up to 12 hours and protect your family from dengue and malaria.

Spraying this product around kids is 100 % safe. The anti-mosquito spray provides 100 % protection from toxic chemicals and mosquitoes.

This product has perfect balance f efficiency, 100 % effectiveness with pleasant lemon fragrance.

The spray liquid is non-greasy, non-sticky, and bio-degradable.
How to use
Pai organics anti-mosquito spray has a very easy-to-use application.

For 3 to 5 days, spray 9 shots in every corner, behind the bed, behind the curtains, and in cupboards.

Afterward, use 3 shots at the same places and some in the air and under the bed as well until you get rid of mosquitoes completely.

Switch off the fan and close the door and windows for plenty of time after use.

It can be used inside and outside of any premises.

Side effects of mosquito repellent
Mosquito repellent that consists of chemicals has various kinds of allergic reactions depending on different people. It can be dangerous if goes inside the ears or eyes.
While organic products have 0.01 % bad effects on humans and non on the environment.
Pai organics anti mosquito spray also have one minus point for the person who is sensitive to smell. This product has quite a strong lemon fragrance. That is pleasant for some but problematic to the sensitive person.
What if mosquito repellent goes inside ears or eyes?
If mosquito repellent that consists of Deet as an active ingredient goes inside the eyes it can burn your eyes. It needs to be washed immediately or needs treatment without any delay. Delay can also loss of eyesight.
In spite, if organic repellent goes inside the eyes or ears it will also have a little burning effect but it will result in something dangerous.
Chemical-based repellents provide instant fast results but they are harmful to the environment and for you as well. Despite organic products being completely safe.
Feb 09, 2022

Category:

Blogs
Comments: 0