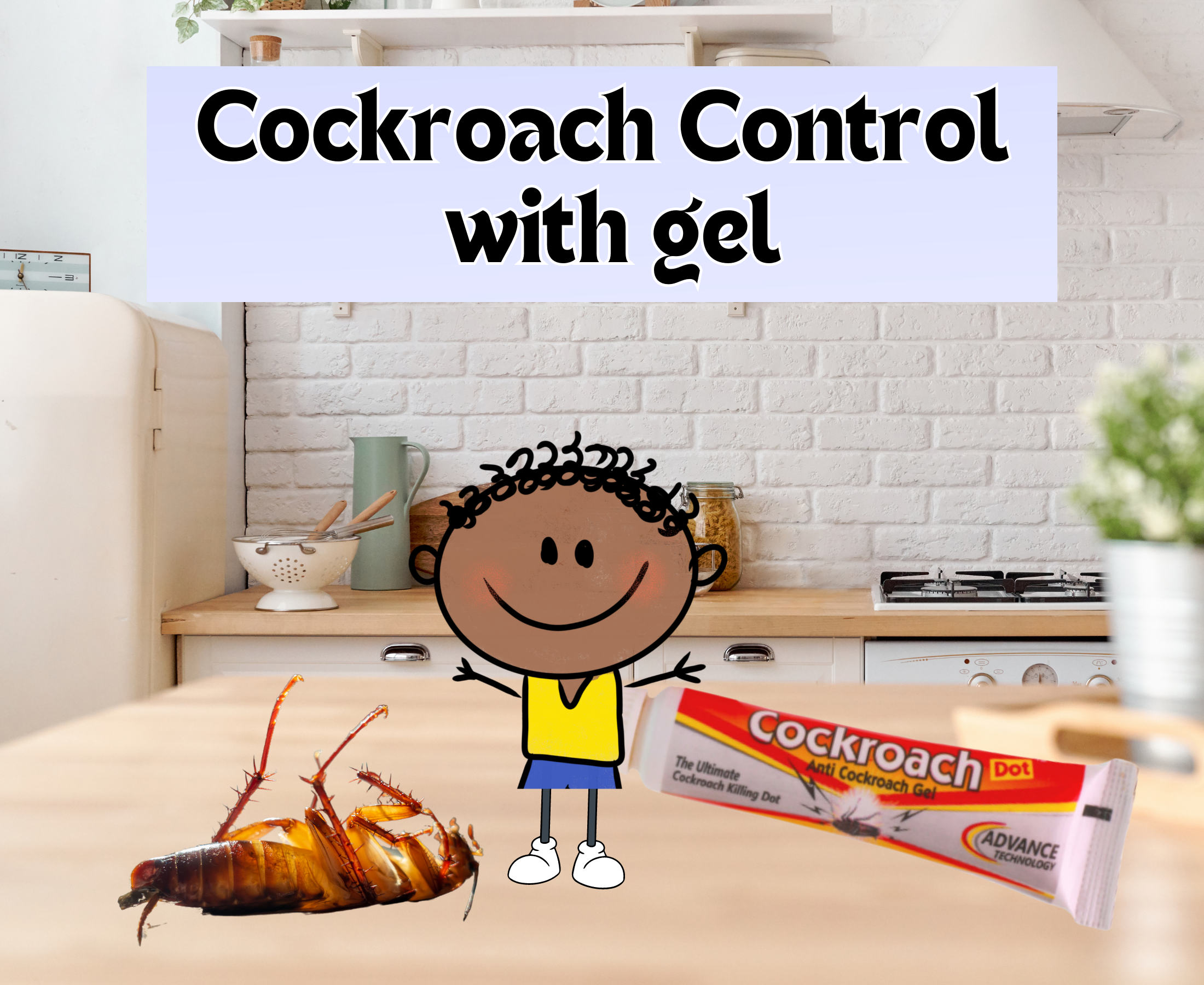 Cockroach killing is one of the primary tasks for those homeowners who have them. They are nasty along with that spread many dangerous diseases. Cockroach killer injection is the best, fast, and most reliable solution to get the roach infestation under control.
What is a cockroach?
Cockroach is the most primitive living species belonging to the Blattodea group. There are about 4600 species of cockroach exist in the world. A cockroach can be described as a flattened oval body and brown insects. One unique characteristic of cockroaches is they have wings, but not all know how to use them.
Female mosquitoes which lay eggs are known as oothecae. Cockroaches lay and glue their somewhere safe and warm place. When a cockroach egg hatches, a white nymph grows in the adult cockroach. A warm and moist place is the ideal place to stay for roaches.
How to control roaches?
Cockroaches are hard to control; they multiply fast and become out of control. Small size roaches of German species are especially hard to handle. Cockroach love to stay in a warm and moist place. Cockroaches are a handful, but they become even more challenging if they get their ideal environment.
Cleanliness is an essential step in controlling roaches. Spills, and waste food, should be cleaned immediately. Wipe out the excess water after washing the dishes. Clean the platform entirely before going to bed.
Cockroach killer paste
Cockroach killer paste is one of the most influential and hassle-free solutions to eliminate cockroaches. Pai Organics cockroach dot is a fipronil active ingredient based (0.05 % of fipronil) solution.
Other substances are added to attract the cockroaches to the bait. It is an advanced formula that quickly controls on cockroach population. Gel bait is an effective cockroach control solution that kills roaches of every size.
Pai Organics cockroach dot is the best solution to remove roaches without emptying your premises, such as drawers, cupboards, etc. Pai Organics cockroach dot leads you towards a practical solution with less hassle and effort.
How does it work?
Bait fragrance lures cockroaches to eat the bait, eventually leading them to death. However, once cockroaches eat the appeal, they will not die instantly but will work as moving bait for other cockroaches. This bait starts killing all types of species of roaches in 3 hours.
The effectiveness of the bait lasts for more than four months (it can vary depending on different factors like weather and infestation level).
How to use gel bait?
How we should use it or what amount should be used depends on the infestation level.
One 1 to 3 dots of gel bait will be enough per 10 linear feet for low infestation levels to moderate.

For heavy infestation levels or instant/quick results, apply the bait every 1-meter distance.

Expect that you apply the bait in drawers, cupboards, behind the refrigerator, or where you have noticed the permanent existence of roaches.

Make sure to use grain-sized tiny dots when you apply them.
To buy Pai Organics Cockroach Dot click the link here.


Apr 08, 2023

Category:

Blogs
Comments: 0