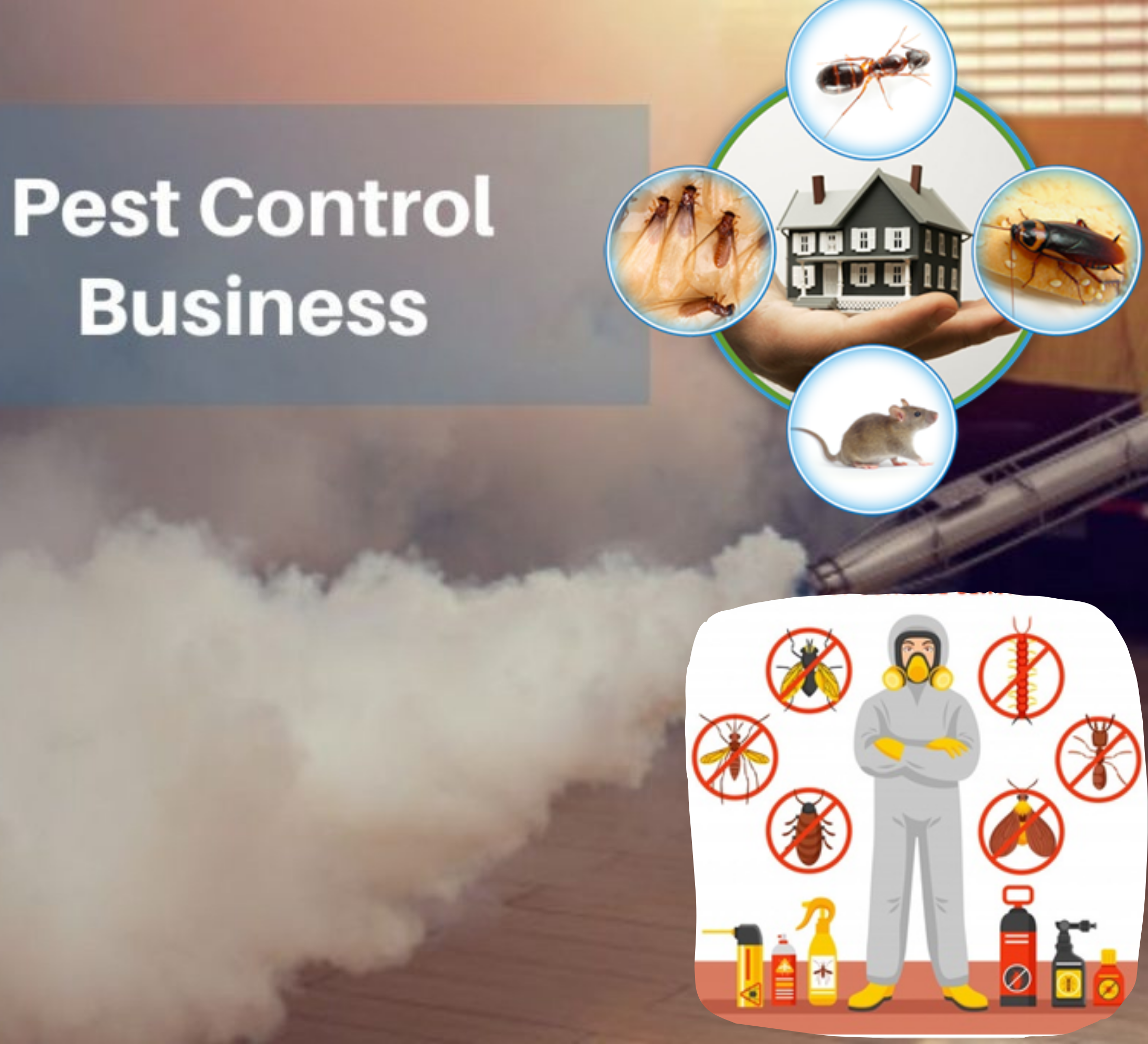 Pests are little filthy and nuisance creatures that can give us headaches even by only their appearance. There is numerous kind of pest that we are familiar with mosquitoes, cockroach, ants, rodents like rats, termites, lizard, bedbug, flies, and fleas, to name a few. Everyone desires to eliminate that evil-like creature, whether it's your home or workplace.
It would be a main way to make your premises pest-free in nearly no time. But you must have concerned about what charges it will take to get pest control done at your home/workplace. Some might be interested in what minimum and maximum it will take to get your premises pest-free. So here is everything you want to know about pest control services and prizes.
Why pest control
Why pest control
As I already discussed, pests are very nuisance, but that is not only a pest that can cause harm to your health and your belongings. For example, cockroach has dreadful health; they can cause malaria, diarrhea, and food poisoning, to name a few. And the presence of termites and rats is not ignorant; they are exasperating and can cause significant damage to premises.
Pest control is a way to eliminate all this stress, stay happy, and keep the premises safe.
Charges of pest control
Charges for pest control services depend on several factors. It can be different with distinct cities. Other pest control companies may also use other price lists. Minimum charges for pest control starts at Rs. 800 and can go to a maximum of Rs. 2500 and more. The factors on which costs primarily depend comprise
Kind of treatment

Type of bug

Level of infestation

Area of premises

Number of treatments applied
Pest control charges According to the area of premises
Treatment Type

Prize for 

1 BHK

(in Rs.)

Prize for

  2 BHK

(in Rs.)

Prize for

  3 BHK

(in Rs.)

Prize for 

4-5 BHK

(in Rs.)

Basic Treatment
600-800
950-1150
1200-1500
1200-1500
General Pest Control
800
1100
1300
1500-2000
Cockroach
550-799
750-900
950-1000
1050-1600
Bedbug
900-1500
1500-2200
2200-3000
2500-4000
Cockroach and Bedbug
 1100-1400
1500-1800
1850-2000
2300-2500
Mosquito
1700
1900
2300
2500
Mosquito and flies
450-650
650-800
850-1000
1050-1200
Rats/Rodents
400-499
600-849
800-950
1000-1399
Ants
749
849
949
1199-1399
These prices may vary with different cities and depend on the abovementioned factors. The final price depends on the home inspection.
Instead of calling a pest exterminator, you can also use pest control products and other organic methods to deal with a pest problem. There are also several natural ways to keep these invaders out of your home. However, these honest and organic ways may consume time to eliminate pests, so you should avoid using them if you don't have much time.
But organic methods, pest control products, and natural methods are cost-effective.
When to call a pest control
The earlier you know about the pest problem easier they are handle. And the more the infestation spreads tougher it is to manage them. Hence call pest control as soon as you know about these nasty intruders.
Sign of infestation
Distinct pests have different signs of infestation. Some of them are
Some pests like cockroaches and bed bugs have nasty smells around them. You may have a pest infestation when you feel some weird smell all over your house.

Pest nests are easily visible in corners or other places of the home.

The moment you start finding bugs on your clothes.

Trembling furniture.
(Know More about Bed Bug Infestation)
Things to keep in mind before calling pest control
Pest control exterminators use chemicals to control pests, so make sure to either empty all the food containers or curb them in an airtight container.
Vacant the residence if required.
Make sure to stay outside while pest control or wear a mask.
Ask for a pest control exterminator for precautions.
Pest control service prices differ on many factors, be cautious before inviting pest control exterminators.
Jun 16, 2021

Category:

Blogs
Comment: 1