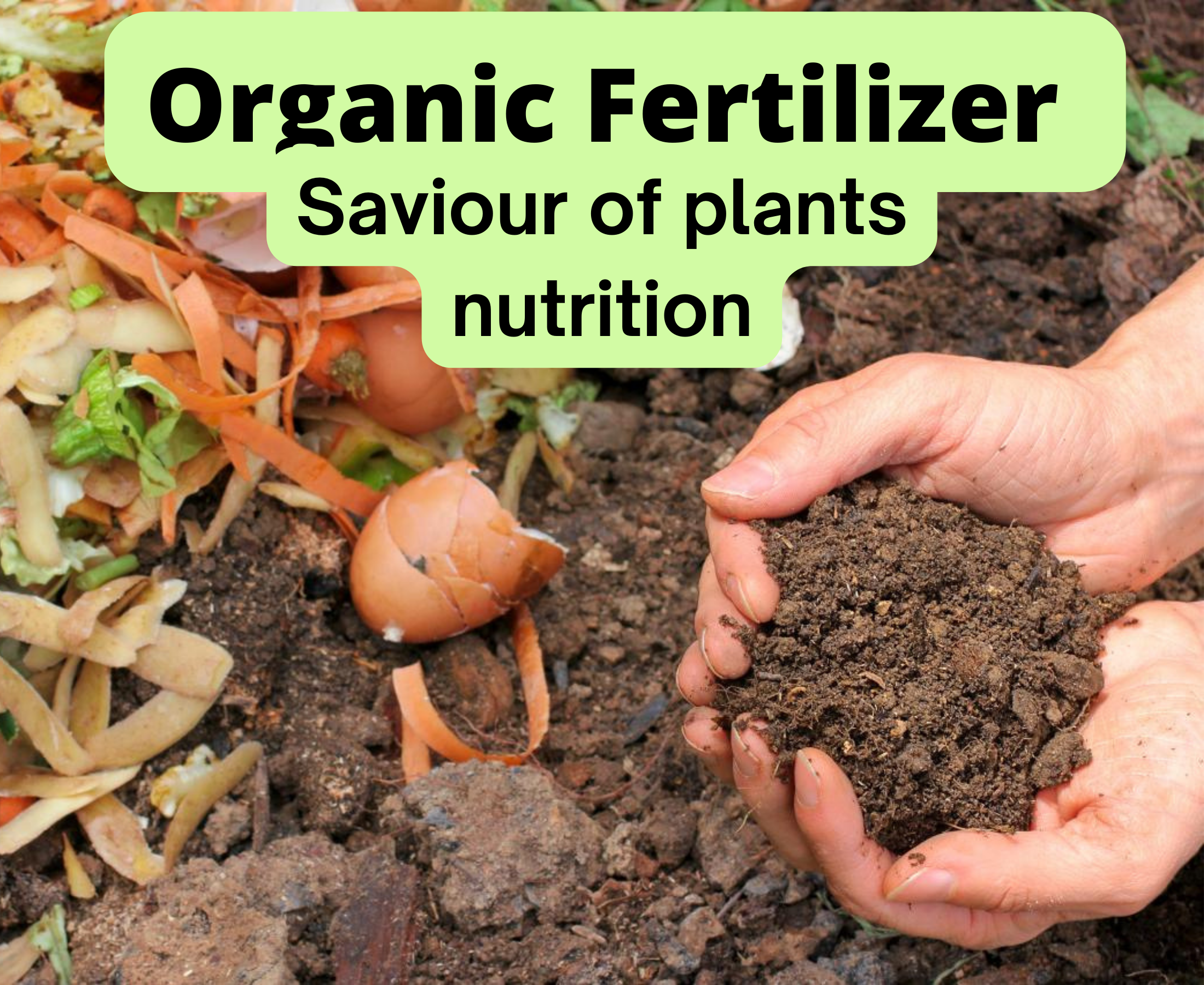 Fertilizers are any kind of natural and chemically prepared substances added with nutrition to boost up and provide nutrition's to plants. Fertilizers can be available as compost, manure, and liquid or granular matter.
For a new gardener it's very tricky to choose between different types of fertilizer. They get confused at starting what will the best fertilizer for their garden.
For the people who want to add benefits of natural or organic matter in their garden, integrated management (IM) must have cross their mind. IM (Integrated Management) is best technique to use in their garden for natural lovers.
But question arises what and how IM is used? What fertilizes and pest control methods are used in this. In this article we will discuss about the organic fertilizer used in IM (Integrated Management) in detail.
What is organic fertilizer?
Organic fertilizers are derived by plant material or animal manure and compose as product. Nutrients of any fertilizers various with different biodegradable material.
There are dozen types of organic fertilizer available in market. Each fertilizer comes with different trait or aspect. Some may also have How to information to help gardeners.
There is no perfect measure of any fertilizer to use for garden it's depend on soil quality as well. How much your garden will need it's all depends on experience or just go with intuition if your first time.
Related - What is organic pest control?
Types of fertilizer
Lets us discuss about some common fertilizer and their uses.
| | | | | |
| --- | --- | --- | --- | --- |
| fertilizer | N (Nitrogen) | P (Phosphorus) | K (Potassium) | use |
| Alfalfa Meal | 2.5% | 1% | 1.5% | Compose faster in soil |
| Bat Guano | 8% | 6% | 1% | Used in crop rotation or late spring |
| Cotton Seed Meal | 6% | 3% | 1% | Give rich nitrogenated soil in spring |
| Fish Emulsion | 9% | 0% | 0% | Great when low nitrogen level |
| Seaweed | 1% | 2% | 5% | Winter preparation additive |
| Cow Manure |             2.5% | 1% | 1.5% | Good compost for nutrient value and uptake |
| Compost | 2% | 1.5% | 1.5% | Added before, in between and end of season planting |
| Soybean Meal | 3% | 0.5% | 2.5% | Good additive for long lasting result |
| Fish Meal | 10% | 5% | 4% | Fast for balanced boost of nutrients |
Plant nutrition by organic fertilizer
The plant takes nutrition from the soil, so if provide good nutrition to the soil it will reach the plant as well.
Benefits through soil organism
Living organisms in the soil provide nutrition to the plants. So you should concentrate on improving the soil nutrients level. Protect the soil from insect attacks as well.
Related - What is 3 step strategy for pest control?
Organic material works as increasing the soil nutrients instead of just boosting up nutrition once.
The macronutrient that plants required to grow healthy and steadily are N (nitrogen), P (Phosphorus), K (Potassium), Calcium, Magnesium, and Sulfur.
Organic (biofertilizer) v/s chemical (Synthetic) fertilizer
The plant is not goanna differentiate between nutrients from synthetic compounds.
But the fact that these two are completely different from each other is synthetic sources will provide instant boost up whereas organic will increase the soil nutrient. Synthetic chemicals somehow kill the soil and plants' capacity of producing nutrients.
You need to give the regular intake of synthetic chemicals otherwise plant may end as well. And organic fertilizer will increase the soil capacity.
Although to provide an immediate fix synthetic compounds works biofertilizer can't.
And the biggest threat that chemical material has is they kill beneficial microbes with other insects.
Jan 24, 2022

Category:

Blogs
Comments: 0